As I read about the first robot that rang the Nasdaq bell to kick off the robotics industry stock index, I instantly remembered a man who spoke up after Dale's presentation during Q&A at the first-ever East Bay Mini Maker Faire.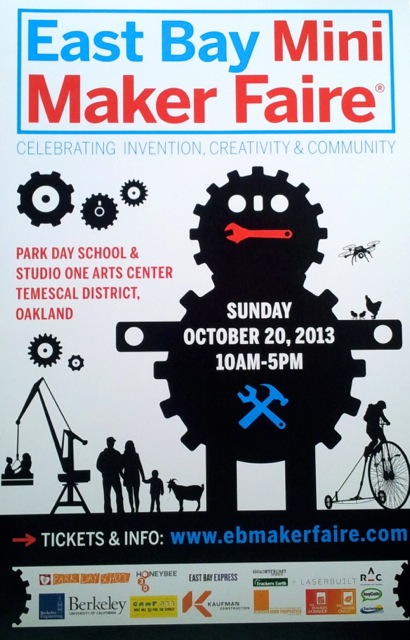 Standing awkwardly near the door, he identified himself as a warehouse union worker speaking on behalf of his many colleagues who were fearful about the increasing use of robots. "They're going to take away our jobs. What do you do when you have to raise a family and pay your mortgage? And it's not like the technology is easy to understand. I've tried to read up on it but it's hard to pick up as a new skill. You have all this new technology coming in but there are people who don't understand it and they're losing their jobs because of it. The technology is new but you have the same family, the same mortgage. What do you have to say about that?"
I empathized with the fear of losing one's job yet I found the increasing use of robots in everyday life to some degree comforting. My aunt was a union worker who toiled under intense work conditions.  After several years, like many of her colleagues, she had to go on disability as a result of slowly deteriorating her joints on the job.  She had to undergo painful surgery, her employer had to pay expensive worker's comp costs in addition to spending the time and money required to replace a good employee. Everyone lost.
Robots are being built and tested to execute jobs that are too dangerous, injurious, inconvenient, or nearly impossible for humans.  Like any well-designed technology, robots are meant to make life better in some way, whether it's safer, more convenient, or more enhanced.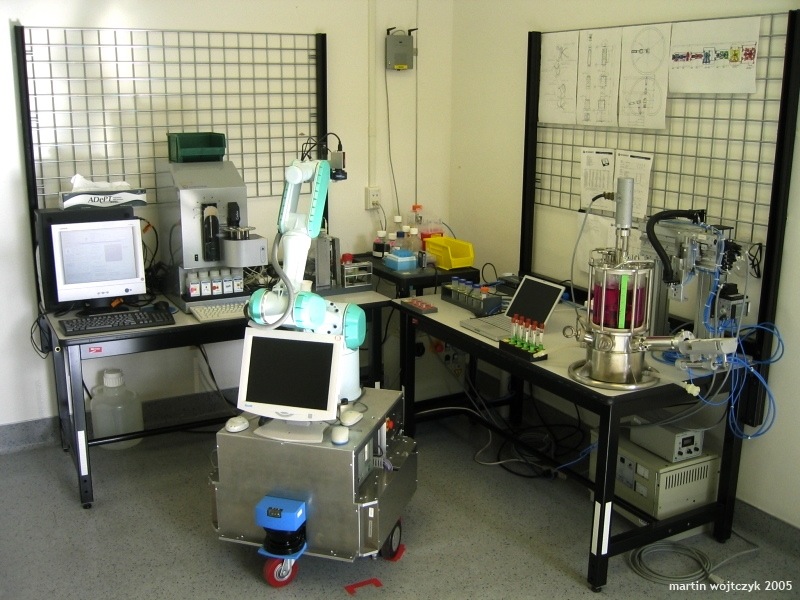 When a company replaces humans with robots, workers can take up more advanced or fulfilling jobs given the proper training, companies can see increased production, and consumers may experience lower prices as a result of operating efficiency.  Workers are no longer bound to a job that can cause permanent injuries, freeing them to explore whatever it is they were placed on this earth to be. Not just to be "two legs and two hands" to labor but to create and express.
The Maker Movement, an uprising of individual ideas and expression, would welcome anyone with open arms. It is not exclusively technology oriented but includes anyone and everyone from all walks of life.  David T. Lang, once unemployed then became co-founder of OpenROV, wrote a book about his journey and how to join the maker movement.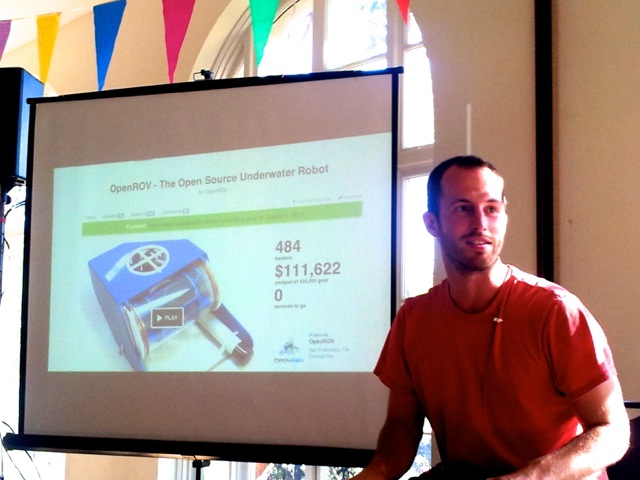 As software continues to enhance all facets of everyday life, the new economy will be one driven not by labor itself but by the powerful minds and creativity of humankind. Thank goodness the tech industry is arguably the most democratic and progressive. With more and more tech events offering free passes to anyone interested, Maker Faires sprouting to more and more cities all over the world, and free high-quality classes offered online through sites like Udemy, Codecademy, Udacity, and Coursera, anyone can be anything they want to.